Välkommen | Mat & Dryck | Kontakt | Reservation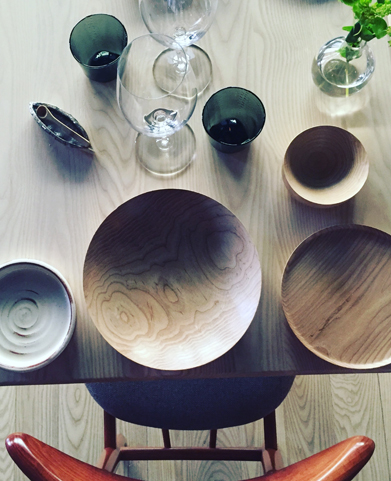 Hjärtligt välkommen till kvarterskrogen på söder i Gävle

Här på Timmermansgatan 23 har det varit en kvarterskrog sedan 70-talet, vi som är familjerna Flodman & Johansson tog över i september 2007.
Vår matfilosofi är enkel och självklar; vi lagar mat efter årstidernas råvaror från utvalda producenter.

2016 byggde vi om restaurangen i samarbete med Thomas Sandell, sandellsandberg arkitekter AB.

Warmly welcome to the family restaurant Matildas in the south of Gävle.
At this location there has been a restaurant since the 1970´s, we started here in September 2007.
Our cooking is based on seasonal products from selected producers.

2016 the restaurant was rebuilt in cooperation with Thomas Sandell, sandellsandberg arkitekter AB.